The Avogadro's number: explain it with a comic-strip!
Keywords:
Avogadro number, chemistry
Abstract
In the study of chemistry, Avogadro's Number, which defines the "mole", is key to understand phenomena and carrying out most exercises in the classroom. This article presents some thought experiments that make it possible to effectively visualise the unusual dimensions of the number. These experiments were accompanied in class by an imaginary narrative involving the students, who were then invited in groups to produce a comic strip using digital tools. The work of the different groups was analysed and then organised into a final product by some students who volunteered to develop the graphic parts and assemble the final product.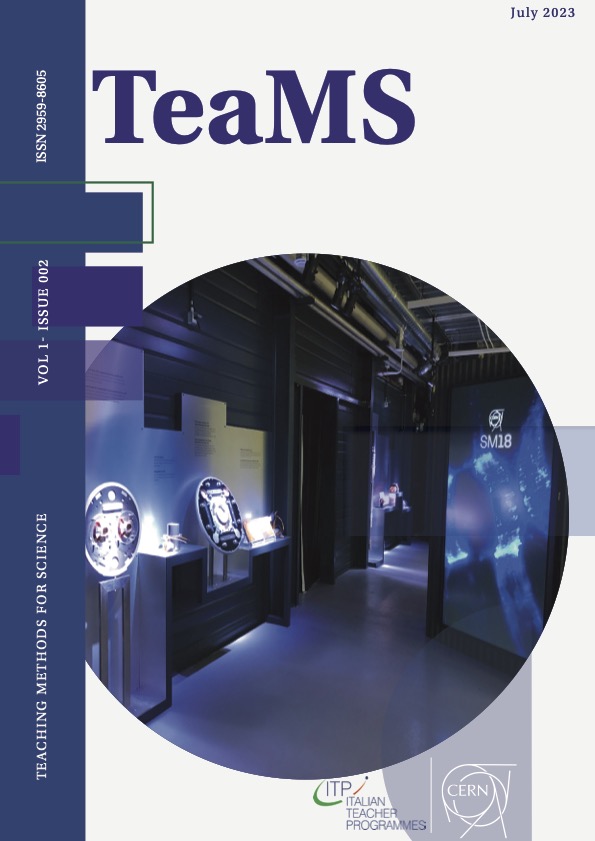 Downloads
License
Copyright (c) 2023 Antonio Maiolino
This work is licensed under a Creative Commons Attribution 4.0 International License.