Science Ambassadors
A different way to learn science
Keywords:
Science, laboratory, exhibition, social value, ITP, communication
Abstract
The goal of this article is to address the genesis of the project "Giornata della Scienza". We analyze the topic by drawing attention to the hidden role of the training of teachers in the Italian Teacher Program behind it, and also to the important role of students. We describe how the model has evolved during the years and how and why it has grown up to the latest award-winning version. We also describe the activities of the "Giornata della Scienza" 2022, underlining the breadth of the target audience and the large number of students involved.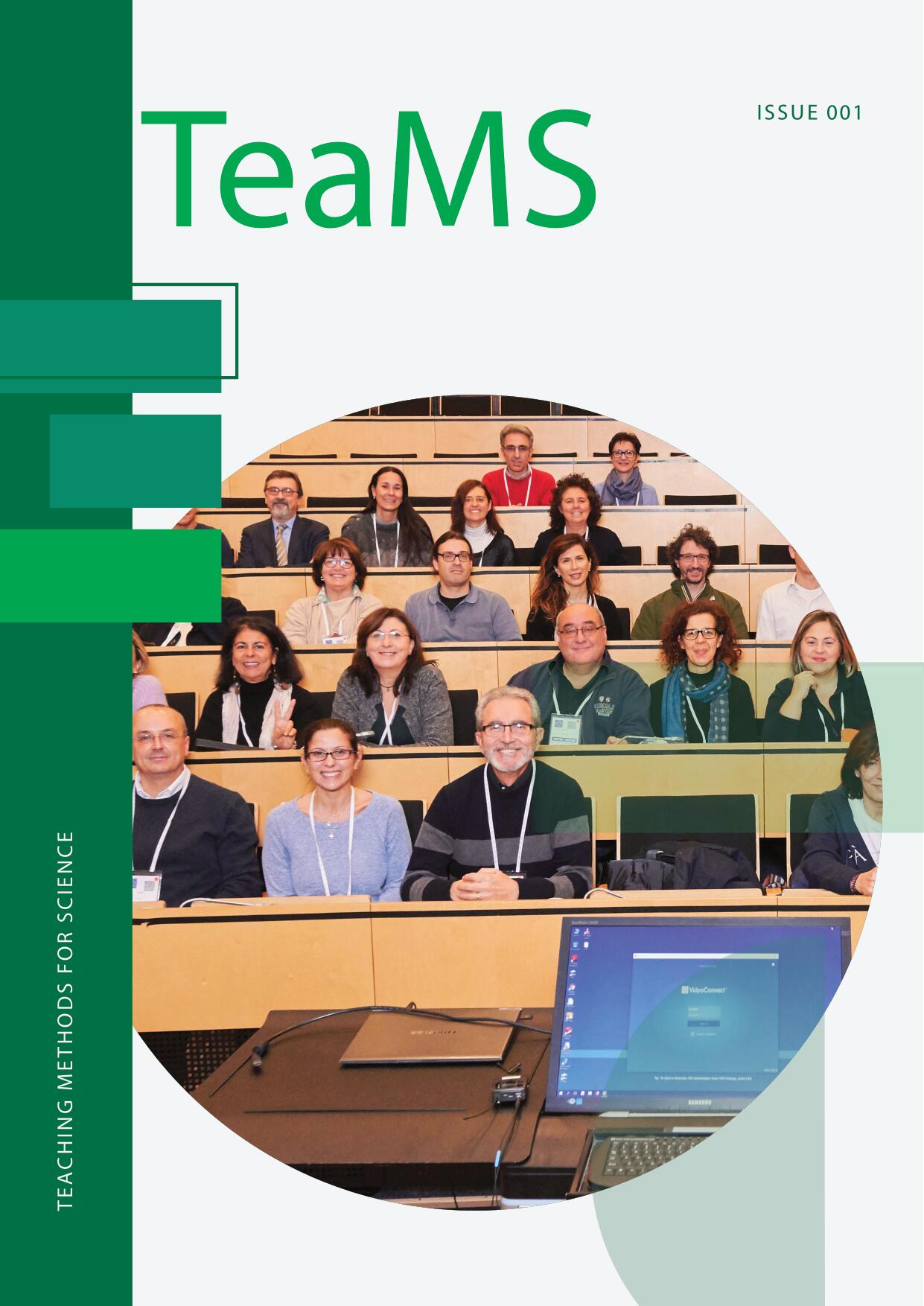 Downloads
License
Copyright (c) 2023 Camilla Cervi, Elena Ferrari, Elena Parolari
This work is licensed under a Creative Commons Attribution 4.0 International License.