Alice in Quarkland – particles go to theatre
Doing scientific theatre at school
Keywords:
scientific drama, soft skills, STEM disciplines, learning physics
Abstract
Besides the classroom and the lab, there are other ways to get students to appreciate Physics. A high school in Milan has experimented Scientific Drama: a scientific topic is staged by the students themselves as a theatrical show. The synergy between the emotionally strong experience of making theatre and the mission of illustrating science to a heterogeneous audience excites those who try to accept the challenge. The activity supports the development of soft skills and helps students approach the STEM disciplines, by downplaying the difficulties of learning them and enhancing their creativity.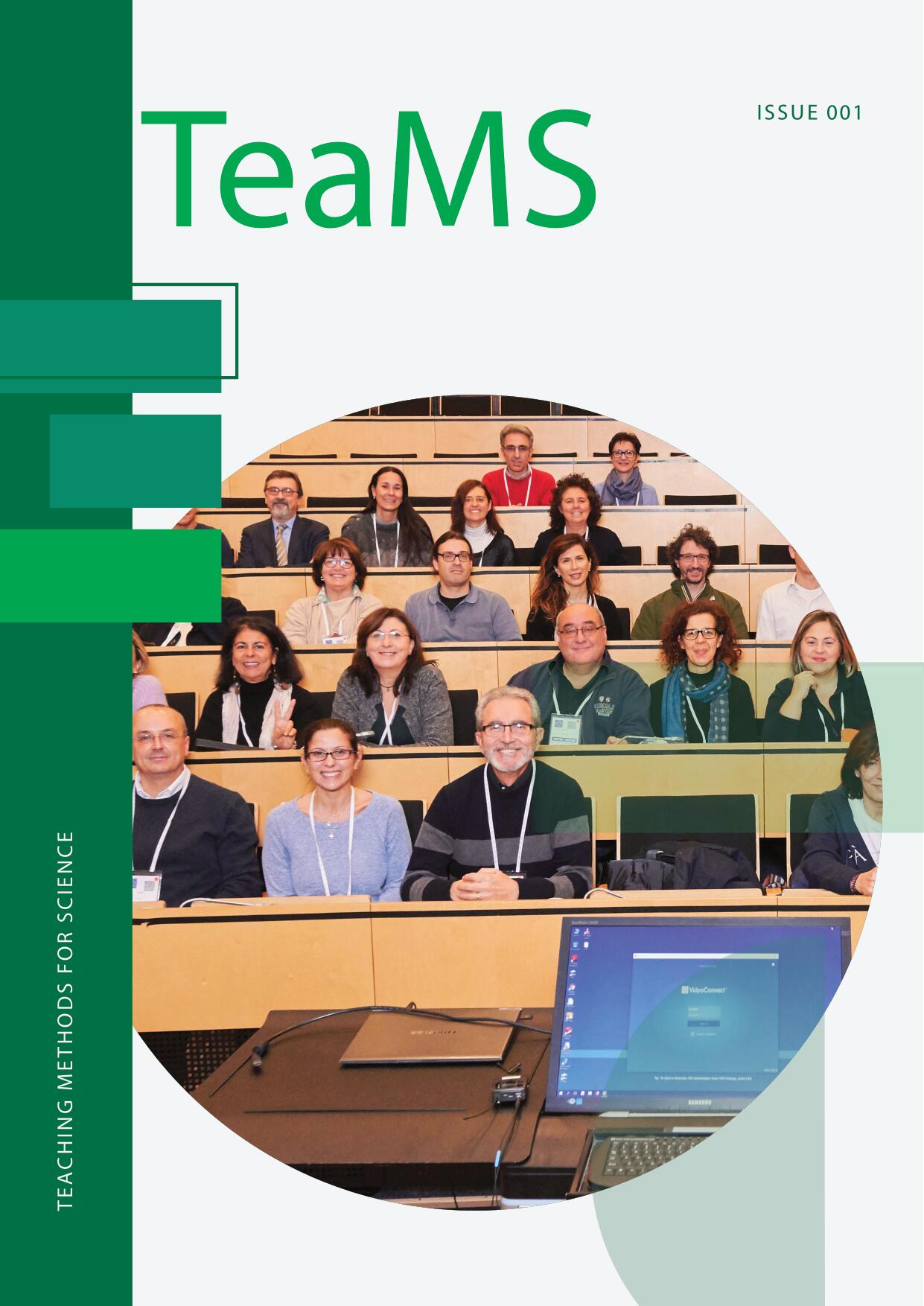 Downloads
License
Copyright (c) 2023 Raffaella Brunetti
This work is licensed under a Creative Commons Attribution 4.0 International License.